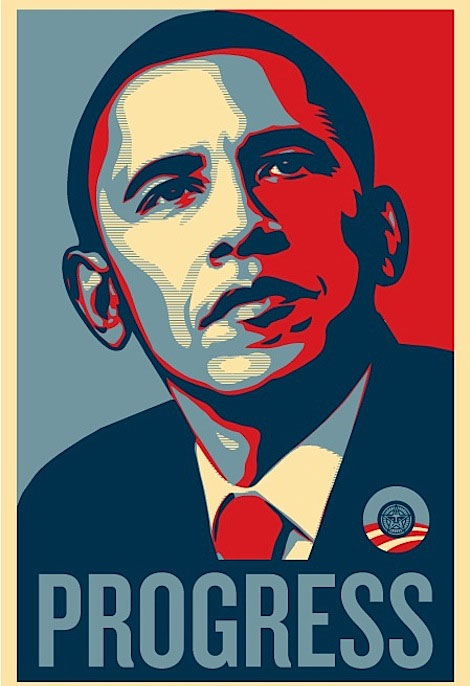 My Comments to Professor Bogad's Post because it wouldn't let me post to her blog. I kept getting a blank screen.
I personally appreciated the remarks from President Obama. I thought it was a great to hear from the man who broke some social boundaries in himself, speaking about social normality's going on now. I liked how he spoke about Washington having to do what families across America are doing, cutting back. He also mentions "structural reforms". My father being a construction worker, this part of the speech especially stuck out to me. I'll post it right under this. I hope he makes actions out of his words, and makes a difference.
"It is wrong that in the United States of America, a teacher or a nurse or a construction worker who earns $50,000 should pay higher tax rates than somebody pulling in $50 million. Anybody who says we can't change the tax code to correct that, anyone who has signed some pledge to protect every single tax loophole so long as they live, they should be called out. They should have to defend that unfairness -- explain why somebody who's making $50 million a year in the financial markets should be paying 15 percent on their taxes, when a teacher making $50,000 a year is paying more than that -- paying a higher rate. They ought to have to answer for it. And if they're pledged to keep that kind of unfairness in place, they should remember, the last time I checked the only pledge that really matters is the pledge we take to uphold the Constitution" - President Obama
One workplace vs Another
My thoughts on the websites (:
I started off on the PBS website. There was an article about " How to Marry Rich" from Beverly Hills, California. I was immediately disgusted. This woman was sick of dating poor men so changed plenty of aspects about HERSELF in order to catch the eyes of a wealthy man. Come on? What ever happened to marrying for love? Social classes are clearly so important to people that they feel the need to change themselves to be "better off". I believe that in this is where the connection to feminism lies. Wealthy and social standings are the criteria for people to be "better off". WHY? If I work hard for every penny I own, then I think as a person I'm doing pretty well for myself. Feminism is about equality for all people. Well I can understand why some people make more money than others, because they may do more work, but sadly that's not how it works. My father has worked in construction his whole life, I see him come home in pain everyday because he works hard, working with his back. "I want the best for you, I want you to work with your mind instead of your back" -My Dad. Why is it that my father works himself to the bone everyday, but only makes half as much as someone with an office job, or someone on wall street? Do they work harder? No it's unequal. So this idea of inequality makes this issue a feminist issue. Also, the look at people not accepting of others because of their social class. I read multiple stories about missed holidays, and awkward first meetings, and reluctant visits home. All because families may not agree with spouses of their loved ones due to social class. The rich are too good for us, or the working class aren't worth our time? It's a nonacceptance of a way of life, which again makes this issue a feminist issue.
Okay lets talk about another nationwide issue. Welfare. I just read a story called "Trouble at Home" on the PBS website. Ginny takes home $158 every two weeks, and refuses to go on welfare. Her electricity and gas for her trailer home will constantly be turned on and off due to her income. She works hard, and takes care of 4 children in this home. I believe people like Ginny deserve to go on welfare as long as she works as hard as she is now. However I do not believe this gives her the right to feel superior over anyone else, just because she refuses assistance. Those people may be just as deserving as she is. The only thing that upsets me, is when people take advantage of the systems in place used to help those who need it. If your not trying to make a life for yourself that supports you, than you shouldn't be on welfare. Not because they're not out there, just because your not trying or working to help yourself at all. There is acceptations and excuses for everyone who is or is not on welfare, but that is the gist of my thoughts on it.
My thought in class are how can we relate this to our trips to the Occupy Camp. How does this relate to wall street? Is it wrong to want to change classes? There are many different ways to take this, but utterly I don't believe the changing classes will assure happiness. Ultimately, all I want in life is happiness, rich or not.